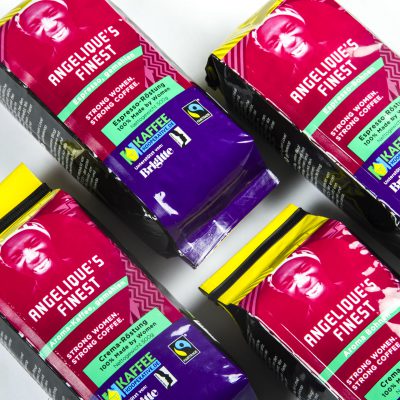 Angelique's Finest
Angelique's Finest – 100% made by women of Rwanda
Angelique's Finest is a Rwandan specialty coffee brand produced entirely by women of Rwanda, from the farm to roasting and packaging. It is undoubtedly good, because:
(1) By being roasted in the country of production, a significant greater part of the value addition remains to the producers.
(2) The economic situation and financial independence of the women producer is improved.
(3) Angelique's Finest is certified by Fairtrade International.

Strong Women. Strong Coffee
not rated
Read more
Sale!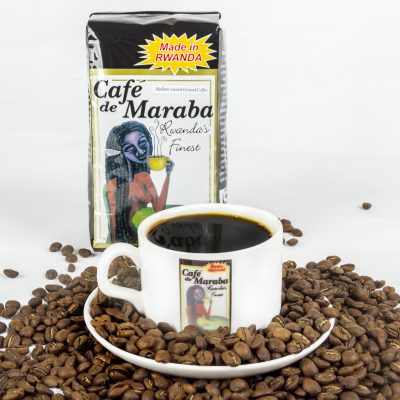 Cafe de Maraba- Roast
Sweet and Delicious
Café de Maraba is the world's first speciality coffee to originate from Rwanda. It is Delicious as both espresso and filter. It has Fruity notes, full bodied and perfectly balanced acidity.

not rated
Fr

16,000.00
Add to cart